Home > Noticias> Rock del Resto del Mundo>
The Eternal de Sonic Youth se editará el 9 de Junio
Su primer disco para Matador Records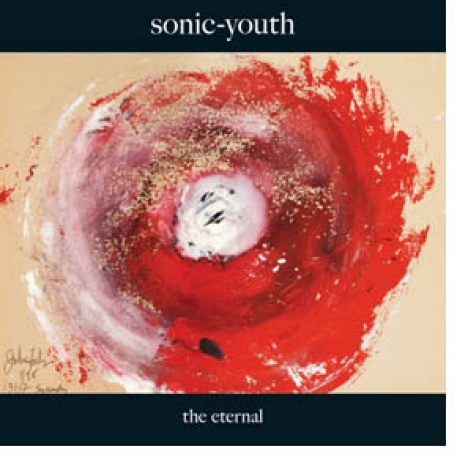 15/02/2009
|
Los neoyorquinos Sonic Youth completaron la grabación de su nuevo album a fines del año pasado en el estudio Echo Canyon West de Hoboken.
Su primer placa para el sello Matador Records, que lleva el nombre "The Eternal" será editada el próximo 9 de Junio.
El album incluye los tracks "Sacred Trickster", "Anti-Orgasm", "Leaky Lifeboat (for Gregory Corso)", "Antenna", "What We Know", "Calming The Snake", "Poison Arrow", "Malibu Gas Station", "Thunderclap For Bobby Pyn", "No Way", "Walkin Blue" y "Massage The History".
Tags: #sonicyouth# | - Visitas: 1905
Noticias
---