Home > Noticias> Rock del Resto del Mundo>
The Prodigy tras los invasores
La banda vuelve regalando un tema de su pr贸ximo disco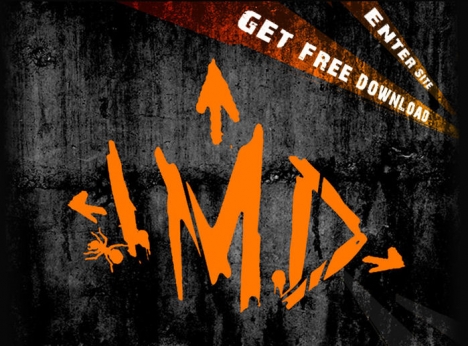 27/11/2008
|
The Prodigy vuelve a tomar empuje luego de un tiempo de ausencia. Para despabilarse ofrece desde hoy -mi茅rcoles 26 de Noviembre- y por una semana la descarga gratuita de un tema de su nuevo disco que estar谩 en la calle el 2 de Marzo de 2009.
"Invaders must die" es el nombre de la placa que incluir谩 once canciones con t铆tulos como "Omen", "Thunder", "Colours", "Take Me To The Hospital", "Warrior's Dance", "Run With The Wolves", "Omen Reprise", "World's On Fire", "Piranha", "Stand Up" y el tema hom贸nimo.
El grupo integrado por Liam Howlett, Keith Flint and Maxim volvi贸 a grabar luego de once a帽os tras la edici贸n en 1997 del album The Fat of the Land.
En su sitio web definen al resultado como "un regreso a las fuentes, la colisi贸n de sonidos noise rave de la vieja escuela con los l铆mites atmosf茅ricos de la nueva tecnolog铆a"
Por otro lado, el pr贸ximo viernes estrenaran el primer videoclip de la nueva producci贸n en streaming en su propio sitio theprodigy.com.
Para descargar el tema visit谩 este link.
Tags: #theprodigy# | - Visitas: 1393