Home > Noticias> Rock del Resto del Mundo>
Ringo Starr vuelve al disco con Liverpool 8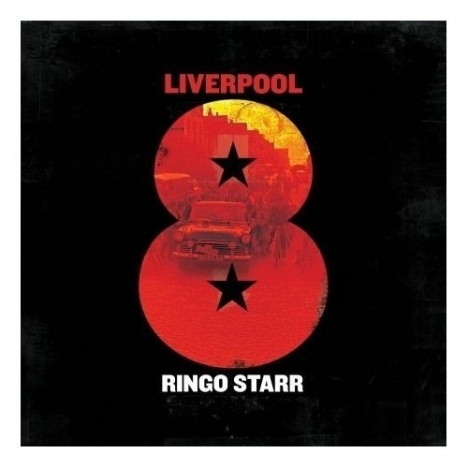 12/01/2008
|
El 15 de Enero de 2008 ser谩 editado Liverpool 8 el nuevo disco de Ringo Starr.
El legendario baterista de Los Beatles volver谩 a publicar a trav茅s del sello discogr谩fico EMI despues de 24 a帽os, tras el lanzamiento de Goodnight Vienna en 1974.
La nueva producci贸n cont贸 con la colaboraci贸n de de Dave Stewart, Mark Hudson, Gary Burr, Steve Dudas, Sean Hurley y Zac Rae en la composici贸n y grabaci贸n de las doce canciones que integran el album.
El listado de temas incluye los cortes "Liverpool 8" -el corte de difusi贸n-, "Think About You", "For Love", "Now That She s Gone Away", "Gone Are The Days", "Give It A Try", "Tuff Love", "Harry s Song", "Pasodobles", "If It s Love That You Want", "Love Is", y "R U Ready?"; mas los bonus tracks "Liverpool 8" (radio edit version) y "Liverpool 8" (video version).
Tags: #ringostarr# | - Visitas: 2040