6743 días difundiendo la cultura fueguina


[ ROCK FUEGUINO ] es música y cultura de tierra del fuego | artistas - recitales - discos - noticias - imágenes - videos
Home > Recitales de Rock Fueguino > Los Reyes del Rock and Roll en Jagger Pub
Los Reyes del Rock and Roll en Jagger Pub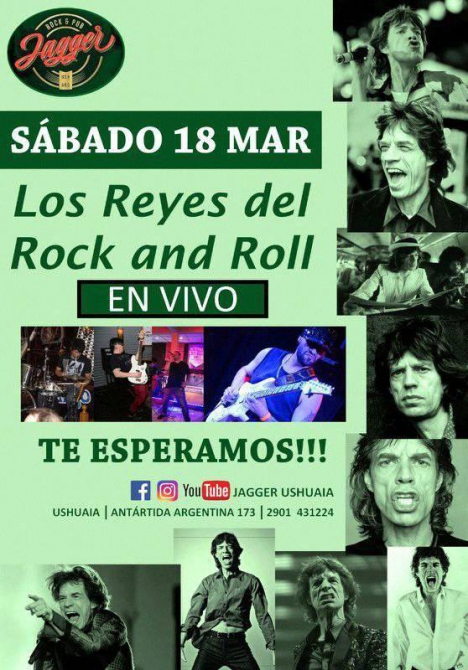 Fecha:
18/03/2017
Ciudad:
Ushuaia
Lugar:
Jagger Pub
Detalles:
El Sábado 18 de Marzo de 2017 LOS REYES DEL ROCK AND ROLL se presentarán en vivo en JAGGER PUB
Info sobre las bandas:
|
Los Reyes del Rock and Roll
|
|
Visitas: 690
Buscador de Rock Fueguino
Guía Rockera:


Recitales de Rock Fueguino
"Para mí el rock nunca fue sexo, droga y rock'n'roll, sino una cultura propia, en la que circulan todas las otras artes. De una manera tal vez algo desmañada, el rock no hace gala de la cultura como museo. Sigue teniendo algo de despreciado y marginal, pero eso es lo que le sigue dando su libertad"
Rosario Blefari



1999-2018 Rock Fueguino es música y cultura de Tierra del Fuego
Diseño, Desarrollo y Hosting: Principio del Mundo