Home > Noticias> Rock del Resto del Mundo>
It Might Get Loud: Son las guitarras de Page, White y The Edge
Un documental sobre violeros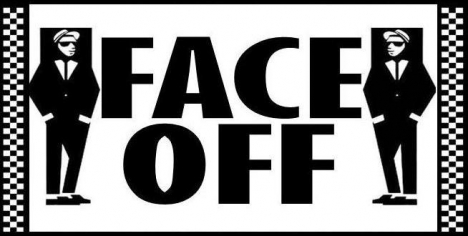 19/06/2009
|
It Might Get Loud
es un documental dirigido por Davis Guggenheim en el que Jimmy Page (Led Zeppelin), Jack White (White Stripes, The Raconteurs y Dead Weather) y The Edge (U2) hablan de la guitarra y la música y hasta se mandan una zapada juntos.
El film de 97 minutos de duración, que ya fue presentado en los festivales de cine de Toronto (2008) y Berlin (2009) en el de cine independiente Sundance (2009), será estrenado oficialmente el 27 de Agosto próximo.
Trailer de It Might Get Loud
Tags: #jimmypage#jackwhite#theedge# | - Visitas: 3534
Buscador de Rock Fueguino
Guía Rockera:


Un día como hoy...
"Yo quería que Zeppelin fuera un matrimonio de blues, hard rock y música acústica, y todo eso con estribillos heavy encima, una combinación que nunca había sido hecha antes. Montones de luz y sombra."
Jimmy Page