Home > Noticias> Rock del Resto del Mundo>
Coldplay regala un álbum
LeftRightLeftRightLeft es un compilado de tracks en vivo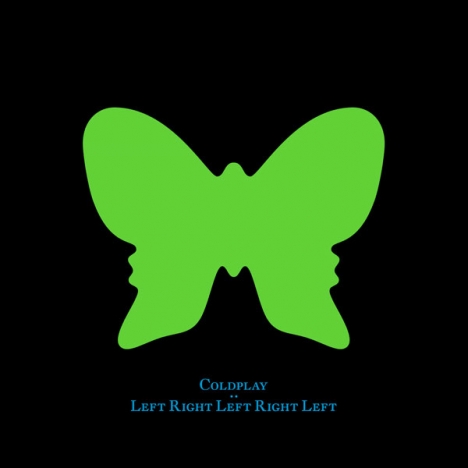 11/05/2009
|
Coldplay anunció que va a regalar un CD con cada entrada a sus shows de este año desde el próximo 15 de Mayo.
Ese día comenzarán su Tour Norteamericano en West Palm Beach en Florida.
El disco en cuestión se titula LeftRightLeftRightLeft y compila versiones en vivo de distintos tracks de Viva La Vida, el último album en estudio de la banda; mas algunos lados b; una versión de Clocks y
El tracklist completo es el siguiente:
1. Glass of Water
2. 42
3. Clocks
4. Strawberry Swing
5. The Hardest Part/Postcards From Far Away
6. Viva La Vida
7. Death Will Never Conquer
8. Fix You
9. Death And All His Friends

A partir del 15 de Mayo, el album también estará disponible para ser descargado desde el sitio de la banda.
Tags: Coldplay, | - Visitas: 1099
Noticias sobre Coldplay,
---