Home > Noticias> Rock del Resto del Mundo>
Slash está grabando su disco solista
Ya tiene listas cuatro canciones y sigue produciendo material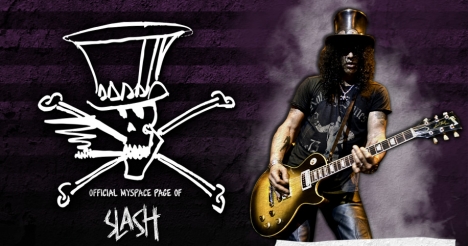 19/04/2009
| El ex Guns'n'Roses Slash está grabando su disco solista en estos dias. Para hacerlo se juntó con Chris Chaney -bajista de Jane's Addiction- y Josh Freese -batero de Nine Inch Nails para la sección rítmica y Eric Valentine -Queens Of The Stone Age y Lostprophets- como productor.
Ya tienen listos cuatro temas con voces distintas voces invitadas que segun Slash son "killer tracks with amazing vocals".
El disco debería salir este año...
Tags: #slash# | - Visitas: 1573