Home > Noticias> Rock del Resto del Mundo>
Living Colour editará su recital a beneficio del CBGB en Nueva York
La presentación data del 19 de Agosto de 2005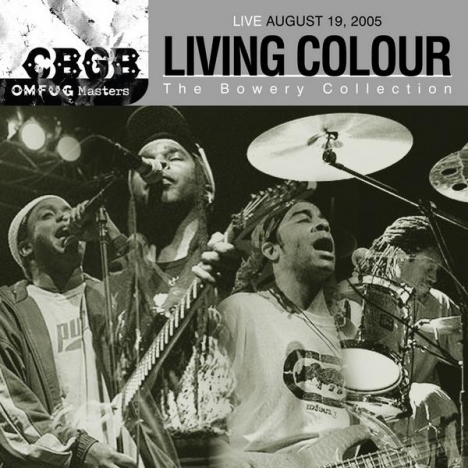 12/08/2008
|
El 28 de Octubre de 2008 Living Colour lanzará un nuevo CD con su presentación a beneficio del CBGB de Nueva York que sucediera en el afamado local allá por el 19 de Agosto de 2005.
EL CD será una muy buena muestra de la mezcla de rock, punk, funk e inclusive reggae que define a la banda.
Con un sonido pristino tomado directamente de la consola la lista de tracks incluye los temas "Type", "Middle Man", "Funny Vibe", "In Your Name", "Sacred Ground", "Open Letter to a Landlord", "Terrorism", "Glamour Boys", "Ignorance is Bliss", "Love Rears Its Ugly Head", "Times Up" y "Cult of Personality".
Tags: #livingcolour# | - Visitas: 1501
Noticias sobre #livingcolour#
---
Buscador de Rock Fueguino
Guía Rockera:
Un día como hoy...
"Armé Nirvana porque no podía hacer ninguna otra cosa que no fuera tener un grupo de rock, ni siquiera me gustaba el deporte, asi que una banda era el último resorte para poder tener una oportunidad a nivel social "
Kurt Cobain