Home > Noticias> Rock del Resto del Mundo>
La oda a J. Smith de Travis será su sexto album
Será anticipado por un single y una minigira británica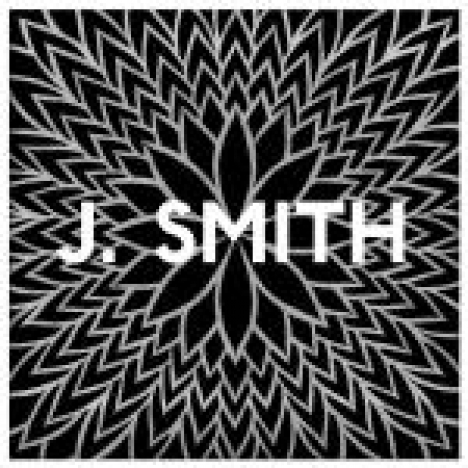 04/08/2008
|
Travis prepara la salida de su nuevo disco para el 29 de Septiembre del corriente, mientras tanto la banda anunció que el 15 del mismo mes y antes de una minigira de 12 fechas por el Reino Unido, el single Something Anything servirá de adelanto.
El single será editado por Red Telephone Box el sello de la banda y estará disponible en 7", en CD y como descarga digital. La edición incluirá ademas en la versiones CD y descarga digital dos temas inéditos: Tale Of The Tiger y Used To Belong y en la versión en vinilo un cover de Lola, el clásico de The Kinks.
El álbum titulado Ode to J. Smith es anunciado por la banda como el mas fuerte y filoso desde su debut. Fue compuesto en cinco semanas y grabado en 14 días, dicen que mostrará el sonido de una banda renacida, re-inspirada y re-energizada.
Tags: #travis# | - Visitas: 993