Home > Noticias> Rock del Resto del Mundo>
Ringo Starr vuelve al disco con Liverpool 8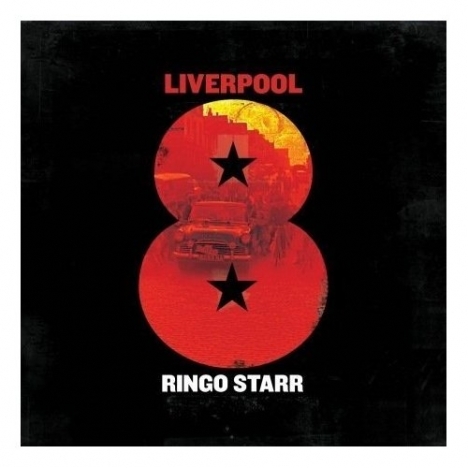 12/01/2008
|
El 15 de Enero de 2008 será editado Liverpool 8 el nuevo disco de Ringo Starr.
El legendario baterista de Los Beatles volverá a publicar a través del sello discográfico EMI despues de 24 años, tras el lanzamiento de Goodnight Vienna en 1974.
La nueva producción contó con la colaboración de de Dave Stewart, Mark Hudson, Gary Burr, Steve Dudas, Sean Hurley y Zac Rae en la composición y grabación de las doce canciones que integran el album.
El listado de temas incluye los cortes "Liverpool 8" -el corte de difusión-, "Think About You", "For Love", "Now That She s Gone Away", "Gone Are The Days", "Give It A Try", "Tuff Love", "Harry s Song", "Pasodobles", "If It s Love That You Want", "Love Is", y "R U Ready?"; mas los bonus tracks "Liverpool 8" (radio edit version) y "Liverpool 8" (video version).
Tags: #ringostarr# | - Visitas: 1429
Buscador de Rock Fueguino
Guía Rockera:


Un día como hoy...
"Lo que importa, más que el género, es la música en sí misma. Me gusta crear dentro del espacio y tiempo de un momento, con cualquier tipo de posibilidades. Espero estar haciendo un tipo especial de música"
Damo Suzuki